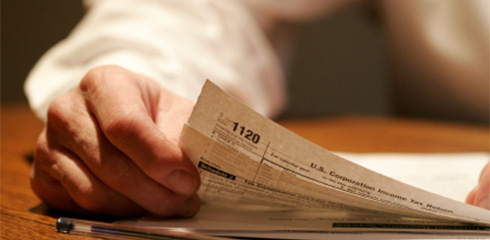 Experience, education and knowledge of financial planning and tax preparation can save you money and time.
I work closely with my clients to help them plan their financial future and to help ensure that they are not paying more taxes than is legally necessary. There is never a charge to ask me a question or meet to discuss individual situations at any time. In fact, I encourage my clients to meet with me mid-year to project the current year's taxes and have time to take action should there be any surprises. My clients view me as their financial quarterback and I make sure that we operate as a team.

Contact us today to set up a meeting to discuss your accounting needs! We are located in central Phoenix and can service the complete Metropolitan area.
Don't make the mistake of having a non-CPA prepare your tax return!
Loading...